The Human Services Value Curve
A World of Outcomes and Impact
Leaders of human services organizations have worked hard – very hard - to respond to the major structural and social challenges of this era. New case management methods, advances in information technology, and improved collaboration have fostered unprecedented efficiency. Yet in a world where the outcomes from services drive both the reality and perception of public value, more must be done to create measurable impact, build public trust, and gain the legitimacy that society requires. Does your organization have the capacity to deliver the best possible outcomes and impact? How can you grow the capacity to deliver the outcomes, impact, and value society urgently needs?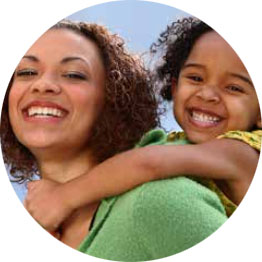 The Capacity Imperative
What does "capacity" mean in human services? At a system level, it's about visioning and reformulating how sectors and resources align and work to attain common goals and legitimacy. At an organizational level it's about delivering measurable change that individuals, communities, and society value. At an individual level, it means providing solutions that empower people to reach their fullest potential in an independent and sustainable way. Capacity for achieving outcomes is grown in three ways:
Become More Efficient
Pursue innovation in current operating and practice models in order to produce outcomes with a level or reduced amount of resources.
Become More Effective
Drive innovation in current operating and practice models in order to measurably improve the quality of outcomes.
Develop New Capabilities
Transform competencies and abilities in order to deliver previously unattainable outcomes