These results were taken from surveys given to participants prior to their attendance at an LNW event.
LATEST INSIGHTS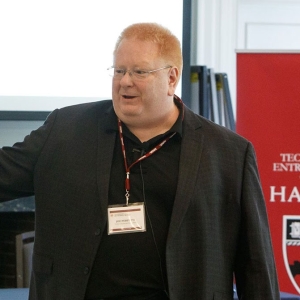 CFOs today must embrace ceaseless change. The average company in the S&P 500 will be on that list for just 12 years by 2027. That is half of what it was in 2012, and about one-third of what it was in 1964. The downward trend line is unmistakable. Darwin was right, as Perfetti observes....
---
HOSTED BY
Leadership for a Networked World's applied research, student innovation challenge, and on-campus summit programs are an initiative of Dr. Antonio M. Oftelie, Innovation Fellow at the Technology and Entrepreneurship Center at Harvard (TECH), part of the Harvard John A. Paulson School of Engineering and Applied Sciences. TECH is a hub for students, faculty, alumni, and government and industry leaders to learn together, collaborate, and innovate. LNW accelerates these efforts by connecting leaders across sectors and developing cutting-edge thought leadership on innovation and organizational transformation.
© 2021 Leadership for a Networked World. All Rights Reserved.