These results were taken from surveys given to participants prior to their attendance at an LNW event.
LATEST INSIGHTS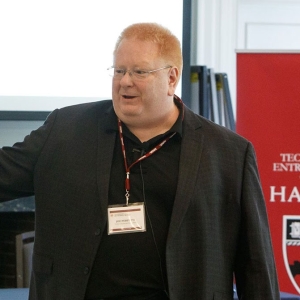 CFOs today must embrace ceaseless change. The average company in the S&P 500 will be on that list for just 12 years by 2027. That is half of what it was in 2012, and about one-third of what it was in 1964. The downward trend line is unmistakable. Darwin was right, as Perfetti observes....
---
© 2021 Leadership for a Networked World. All Rights Reserved.