Executive Leadership Group Member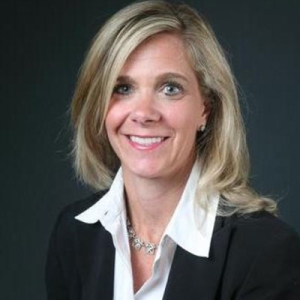 Jennifer DeCubellis
Deputy County Administrator
Hennepin County
Jennifer DeCubellis is the Deputy County Administrator for Hennepin County. Hennepin is Minnesota's largest county and is home to over 1.2 million residents.
Jennifer is responsible for Health and Human Service operations, which includes over 4000 employees and a budget of over $1 billion dollars. Human Services include: income assistance, child and adult protection, chemical health and mental health services, services and supports for people with disabilities, veteran services, and children and family services. Health operations include: Hennepin Health (a safety net Accountable Care Organization), Public Health, NorthPoint Health and Wellness Center (a county-operated Federally Qualified Health Center), and the Medical Examiner's Office. In addition, Jennifer oversees business alignment with Hennepin Healthcare System.
Jennifer has a Master's degree in Clinical Psychology from the Illinois School of Clinical Psychology and a Bachelor's degree in Special Education (Emotional and Behavioral Disorders) from the University of Wisconsin, Madison.
Jennifer has spent the last 20 plus years in public program administration with an emphasis on program redesign, system efficiencies, and quality improvements to ensure positive resident outcomes for lower cost.