Executive Leadership Group Member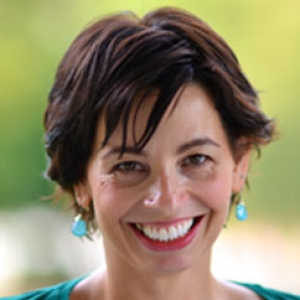 Susan Perry
Principal Deputy Secretary
North Carolina Department of Health and Human Services
The Principal Deputy Secretary, Susan Perry-Manning has more than 25 years of experience in early childhood development and learning at the local, state and national levels.
She has developed programs and policies that support young children's healthy development and strong families, including parent education and home visiting programs, child care and early learning, and early health and mental health services.
Perry-Manning's prior work has included serving as:
Executive Director for the Early Care and Education Consortium, a national nonprofit alliance representing child care businesses;
Executive Director for the Delaware Office of Early Learning, working with public and private partners across Delaware to create, fund and implement early development and learning services and policies; and
Deputy Executive Director at Child Care Aware of America, a nonprofit membership association working to improve child care quality, access and affordability;
She has also served in several roles in North Carolina, including as the:
founding Executive Director for the North Carolina Early Childhood Foundation;
Senior Director for Policy and Programs at the North Carolina Partnership for Children;
Deputy Director for Child Care Services Association; and
Executive Director for the Durham Child Care Council.
Perry-Manning holds a Master of Arts in early childhood education from Concordia University – St. Paul and a Bachelor of Arts from Hamilton College.