Executive Leadership Group Member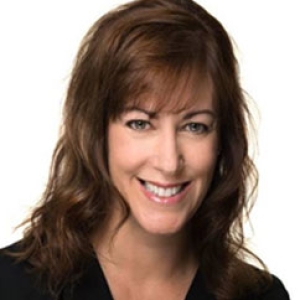 Jennifer Sullivan
Secretary
Indiana Family and Social Services Administration
Jennifer Walthall, M.D., M.P.H. was appointed as Secretary of the Family and Social Services Administration by Governor Eric J. Holcomb effective January 9, 2017. Prior to this appointment, she served as the Deputy State Health Commissioner and Director for Health Outcomes at the Indiana State Department of Health. Dr. Walthall is currently a Professor of Emergency Medicine and Pediatrics at Indiana University School of Medicine. She served as the Division Chief for Pediatric Emergency Medicine and was the Program Director for the Emergency Medicine and Pediatrics Residency from 2007-2015.
 
Dr. Walthall works clinically in the Riley Hospital for Children Emergency Department. She earned her undergraduate degree from the University of Houston Honors College and her Master in Public Health at the Richard Fairbanks School of Public Health at Indiana University. She earned her Medical Doctorate at Indiana University School of Medicine and is board certified in Emergency Medicine and Pediatrics.
 
Dr. Walthall is dedicated to building effective and efficient delivery of health care and social services to Hoosiers. She takes a public health and wellness approach to policy decisions and is committed to strategic alignment across government and the private sector to improve health outcomes.
 
The Family and Social Services Administration (FSSA) was established by the General Assembly in 1991 to consolidate and better integrate the delivery of human services by state government. FSSA is led by the Secretary who is appointed by the Governor and is a member of the Governor's cabinet.
 
FSSA is a health care and social service funding agency. Ninety-four percent (94%) of the agency's total budget is paid to thousands of service providers ranging from major medical centers to a physical therapist working with a child or adult with a developmental disability. The six care divisions in FSSA administer services to over one million Hoosiers. The mission of FSSA is to develop, finance and compassionately administer programs to provide healthcare and other social services to Hoosiers in need in order to enable them to achieve healthy, self-sufficient and productive lives.
 
Division of Family Resources (DFR) - Receives applications and approves eligibility for Medicaid, Supplemental Nutrition Assistance Program (SNAP), Cash Assistance (TANF) and childcare; implementing a modernized application process using internet, document imaging and call-in services. DFR operates in all 92 counties and administers the childcare licensing and inspection program.