Executive Leadership Group Member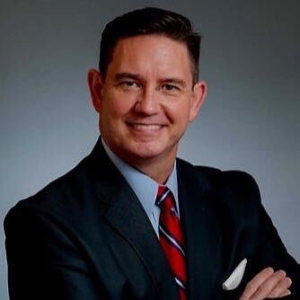 Bobby Cagle
Director
LA County Department of Children and Family Services
On December 1, 2017, Bobby Cagle became Director of the Los Angeles County Department of Children and Family Services (DCFS). With an annual budget of approximately $2.7 billion and over 9,600 employees, Mr. Cagle oversees the largest child welfare agency in the nation, serving about 35,000 children, including more than 18,000 children in out-of-home care.
Mr. Cagle previously served as the Director of the Georgia Division of Family and Children Services. Appointed by Governor Nathan Deal in June 2014, he served as the chief executive officer of the state agency providing child welfare services, and nutrition and economic assistance. Prior to his appointment, Mr. Cagle had also served the agency as Director of Legislative and External Affairs and as Family Services Director where he led policy development on child welfare, domestic violence, sexual assault, and provider contracting.
Director Cagle's numerous honors include being awarded the prestigious Annie E. Casey Children and Families Fellowship in 2016, awarded for Distinguished Social Work – Public Service by the Georgia Chapter of the National Association of Social Workers, named a Notable Georgian by Georgia Trend Magazine in 2015, 2016, and 2017, receiving the 2015 Hearing Children's Voices Award from SAFEPATH Children's Advocacy Center, receiving a 2013 United Way of Greater Atlanta Women's Leadership Council Excellence in Education Award, and receiving the 2012 Interfaith Children's Movement of Georgia Leadership Award.
A native of Robbinsville, North Carolina, Director Cagle earned a Bachelor of Arts in Political Science and Sociology and a Master of Social Work from the University of North Carolina at Chapel Hill.