Executive Leadership Group Member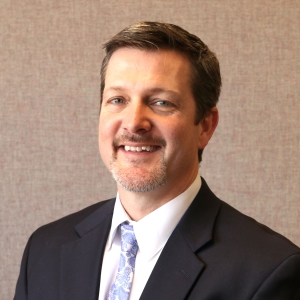 Kelly Harder
Director
Dakota County Community Services
Kelly Harder, MSW – is the Director of the Community Services Division in Dakota
County, which is the third most populated county in Minnesota. Within Community
Services, Kelly has oversight of social services, public health, community corrections,
income maintenance, child support, veteran services, and 4-H/extension programs.
Through the Social Determinants of Health framework, Kelly has been working
passionately over the past years toward moving their organization and community of
human serving providers into a fully integrated service delivery model of care under a
Social Determinant of Health & Well-Being construct. Kelly is currently serving as the
Chair on the Executive Board for APHSA as well as actively participating with the
APHSA National Council of Locals Human Service Administrators. Kelly passionately
believes that we, as a collective body of caring leaders, can and will bend the curve on
generational poverty in our country. Kelly's call for action is "If not now, then when? If
not us, then who?