Outpacing the Curve
The future is emerging all around us. Rapid shifts in consumer and market demands, powerful convergence of social and digital trends, and the global movement to sustainability and stakeholder capitalism are not only upending past strategies and business models, but also opening up entirely new ways to create value and growth. The leaders that come out ahead of these curves are working now to transform their organizations and create an agenda for newfound growth.
Realizing a growth agenda isn't necessarily easy or quick – progress will require embracing disruption and experimentation, managing multiple business models at the same time, and designing new performance and value measures. And perhaps most importantly, realizing a growth agenda will require leaders to foster the energy, creativity, resilience and endurance in themselves and their teams to press ahead in the face of complexity and uncertainty. In essence, this moment presents the challenge of a lifetime.
To help forward-thinking leaders address this momentous time, Leadership for a Networked World at Harvard University and Anaplan, are bringing together a cohort of hand-picked leaders to share ideas, and learn about advanced practices.
Together, cohort members of the Catalyst Collaborative will not only advance their firm's capacity to leverage transformation in turbulent times, but also build their personal leadership capacity to create and realize a growth agenda.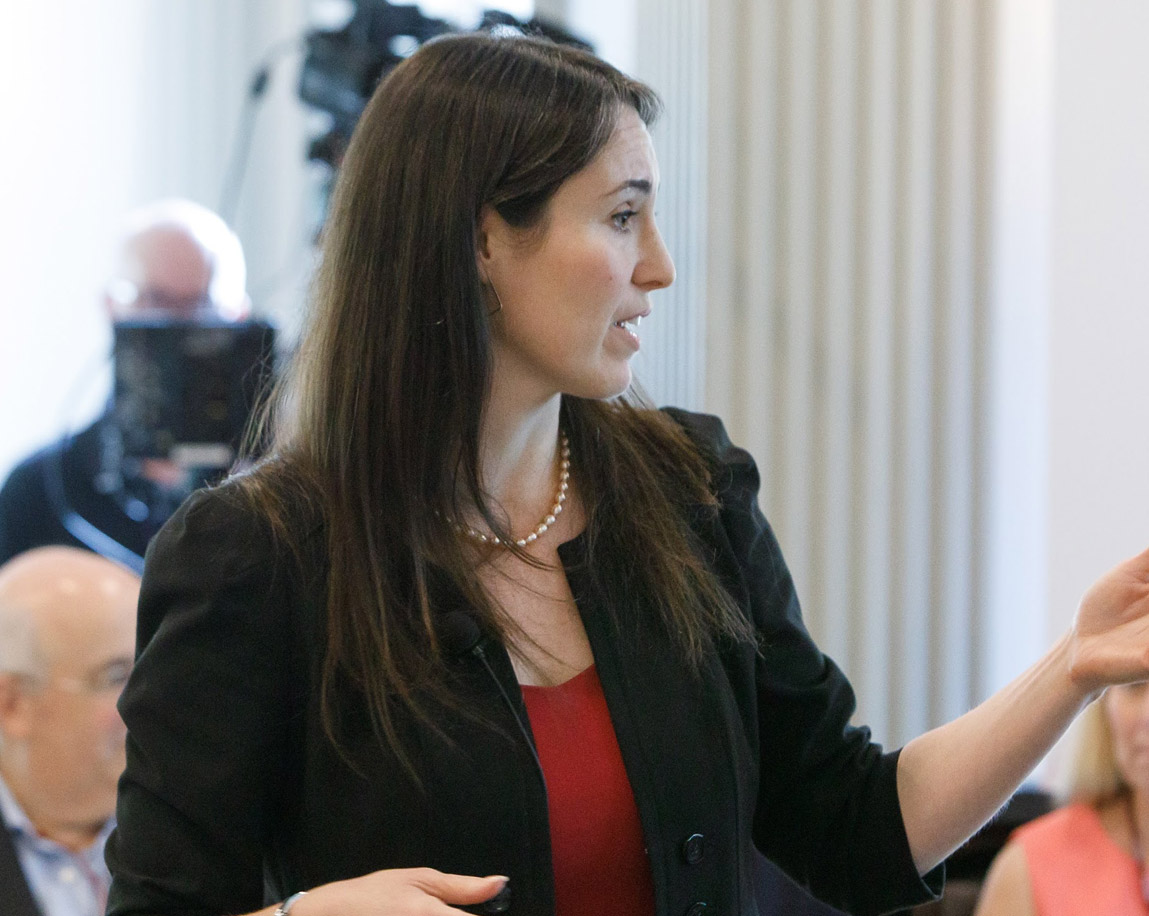 Who Should Attend?
Cohort participants are senior-level executives in function (i.e., chief financial officer, chief operating officer, chief information officer, vice-president of human resources, vice president of finance, etc.), as well as "Chief Transformation Officers" in practice, who seek to improve organizational performance in the near term and realize new forms of growth for the long term.
Admission & Participation
The Catalyst Collaborative is an invitation-only program for senior-level executives of firms utilizing the Anaplan platform. Other applicants will be reviewed and accepted on a case-by-case basis, and according in part, to space availability. This event is supported by the hosting and collaborating organizations, so there is no tuition or fee to attend. Travel and hotel arrangements, and related expenses for any in-person events, are the responsibility of individual participants.